Cara Jocelyn Delevingne is an English model and actress. She was born 12 August 1992, making her 26 years old.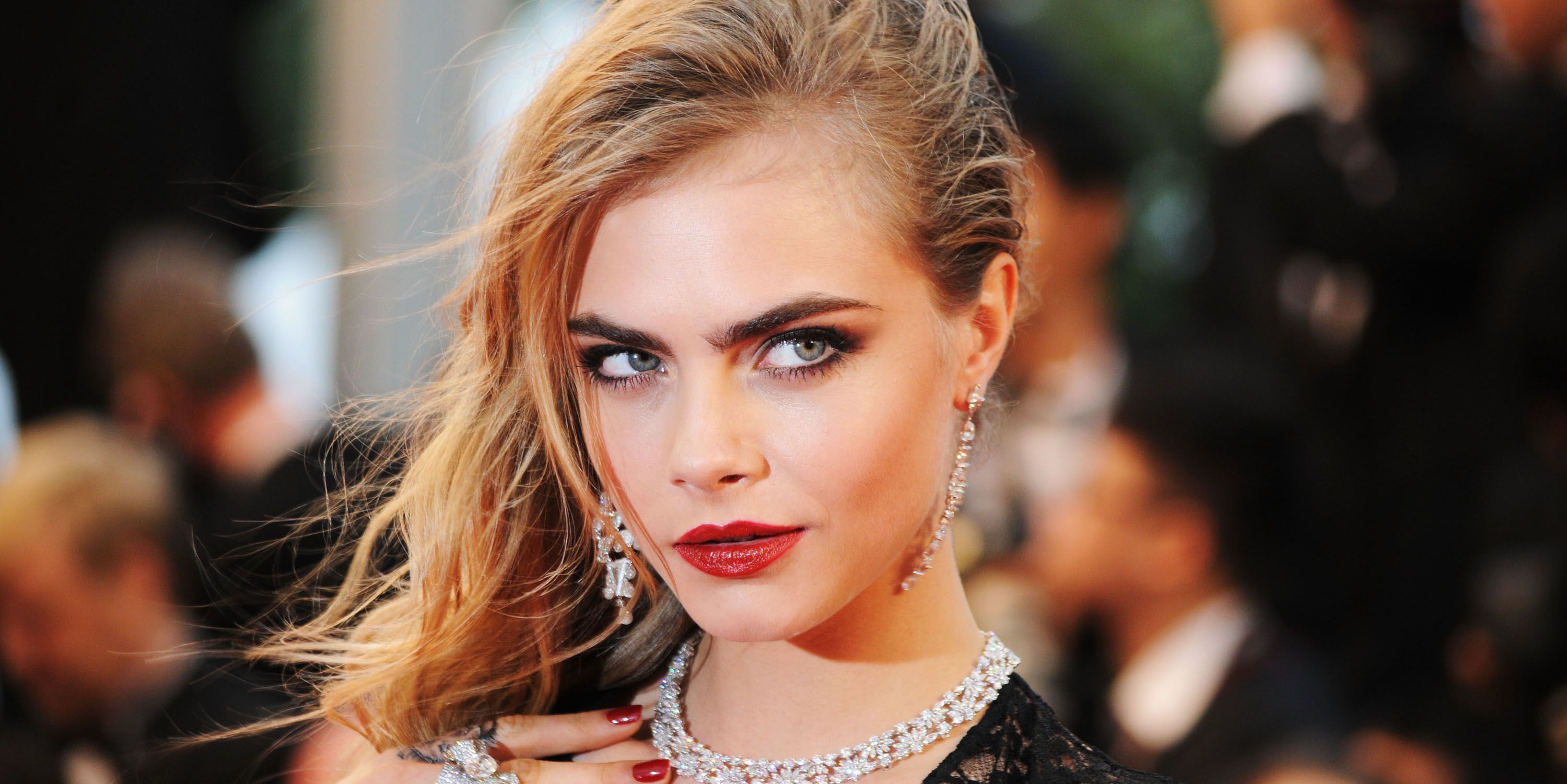 Many of us love this gorgeous model because of her acting career and movie "Paper Towns", where she was the lead role. Some may know her for her gracious catwalk on the Victoria Secret runway shows.
Did you know?
She has a novel coming up! She's worked in fashion, succeeded in cinema and has a passion for music. Now it's time she delved into the publishing world. Cara Delevingne has teased her first ever novel, Mirror Mirror. The "twisty coming-of-age story" will be published in October 2017. Who's excited?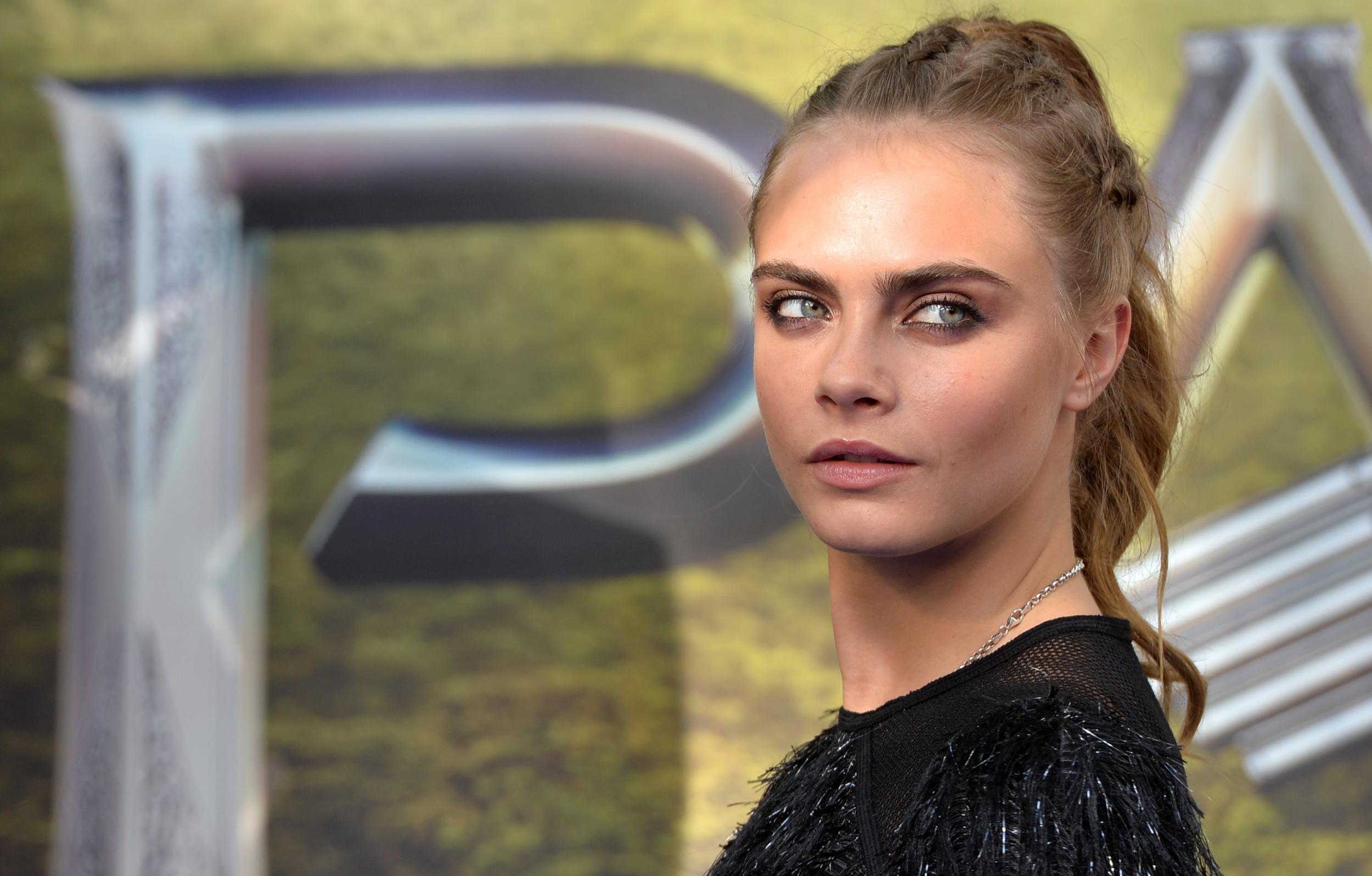 We've made a new extension dedicated to this gorgeous girl. It contains high-quality photos of Cara from her many photo shoots, but also form everyday life. If you love Cara Delevingne, we guarantee you will love this extension.
We hope you enjoy your browsing experience on our website free-addons.com. Feel free to share with friends.