World of Warcraft is a massively multiplayer online role-playing game released in 2004 by Blizzard Entertainment. It is the fourth released game set in the Warcraft fantasy universe.
The game was announced in 2001, and was released for the 10th anniversary of the Warcraft franchise on November 23, 2004. Since launch, World of Warcraft has had seven major expansion packs released for it: The Burning Crusade, Wrath of the Lich King, Cataclysm, Mists of Pandaria, Warlords of Draenor, Legion, and Battle for Azeroth.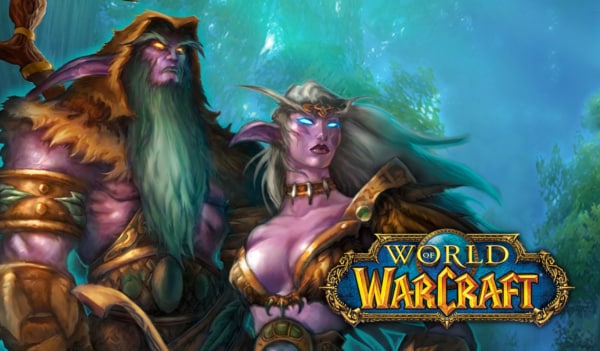 Did you know?
Wyverns in World of Warcraft are not regular animals! They are actually sentient beings that willingly joined Horde and created a "sixth" race. They also speak some unusual dialect of Taurahe!
We hope you enjoy your browsing experience on our website free-addons.com. Feel free to share with friends.