High-quality wallpapers of animals in the wild.
Many people can agree that animals in their natural habitat are one of the most beautiful things to see. Animals are such beautiful and graceful creatures that some people just want to keep them as their screen saver on their phones and desktops on their computer.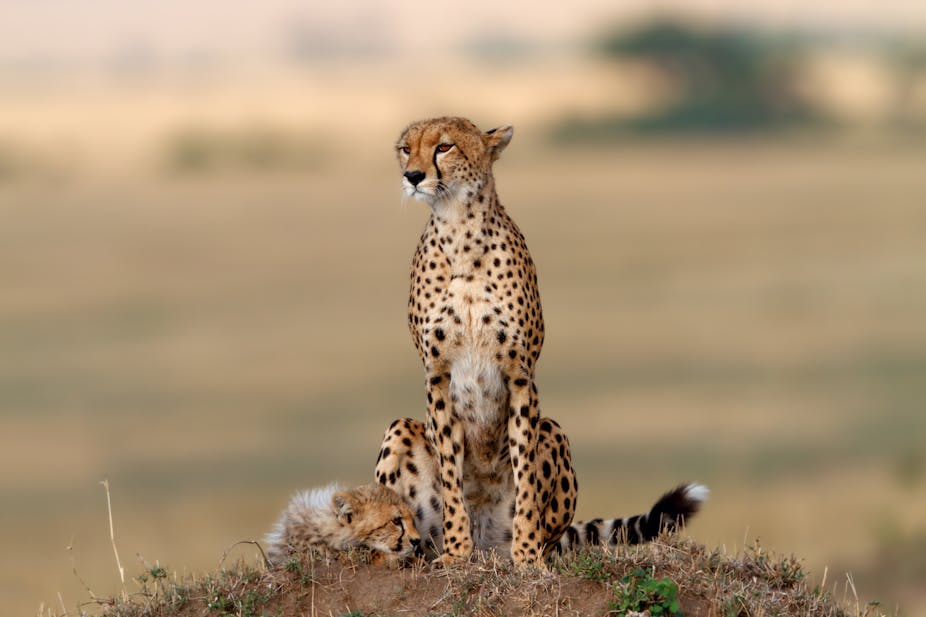 Others work with them, they work around the globe to protect and save wild animals – and to keep wild animals in the wild, where they belong.
In this extension, you can find animals, such as fox, wolves, giraffes, elephants, and birds like owls, canaries etc.
Did you know hippos are one of Africas most deadly animals?
Despite being so cute and chubby, hippos can be quite dangerous. Male hippos fiercely protect their section of the river, and will often attack if anyone crosses their path. Females are also quick to attack if anyone comes close to her babies – it's a maternal instinct. Other amazing hippo adaptations include their ability to hold their breath for over five minutes, and their skin, which produces its own natural sunscreen – a useful defense against the relentless African sun.
We hope you enjoy your browsing experience on our website
free-addons.com
. Feel free to share with friends.