Venom theme
One of Marvel's most enigmatic, complex and badass characters comes to the big screen, starring Academy Award-nominated actor Tom Hardy as the lethal protector Venom.
This movie is scheduled to premiere on October 5th, 2018. When Eddie Brock acquires the powers of a symbiote, he will have to release his alter-ego "Venom" to save his life.
Venom is known as the villain in the Spiderman movie series. It's uncommon for the movie villains to get their own movies with the villain a the main character, but we think Venom deserved it.
Heres the link if you want to watch the movie trailer https://www.youtube.com/watch?v=u9Mv98Gr5pY
Cast:
Tom Hardy
Michelle Williams
Riz Ahmed
Scott Haze
Reid Scott
Venoms powers and abilities:
Though it requires a living host in order to survive, the Venom symbiote has been shown to be adept at fending for itself independent of a host. The Symbiote is capable of shapeshifting abilities, including the ability to form spikes or expand its size, as well as mimic the appearance of other humanoids after it has obtained a host. The organism can additionally use its shape-shifting abilities to conceal itself by altering its coloration or by becoming completely invisible. It also contains a small "dimensional aperture", allowing its hosts to carry items without adding mass to the costume. The Symbiote also exhibits telepathic abilities, primarily when it needs to communicate with its host.
Because of its contact with Spider-Man, the Symbiote grants all of its subsequent hosts that hero's powers and cannot be detected by his spider-sense. As Spider-Man's fighting style is partly dependent on his spider-sense, his effectiveness was somewhat hampered when he battled Eddie Brock. Retaining its memory from the time it was bonded with Spider-Man, Venom is also capable of producing webbing similar to Spider-Man's own variety created from itself.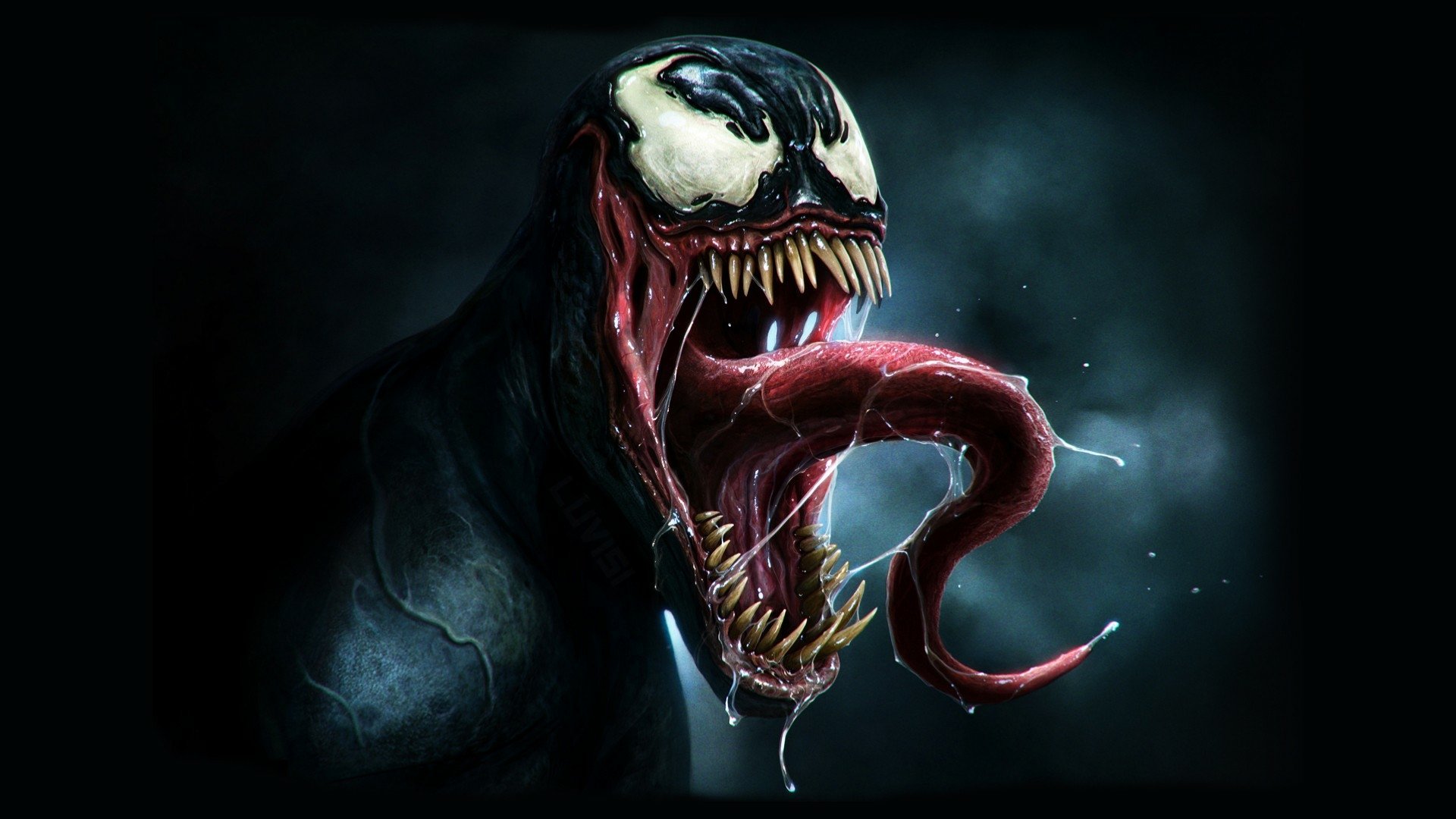 The Symbiote greatly enhances the physical strength of those it bonds with. Its hosts experience a vastly larger size and musculature. The Symbiote displays non-human teeth, which are very sharp, and commonly protrudes a long tongue from its mouth. Venom is depicted as being physically much bigger than Spider-Man, as well as having more strength.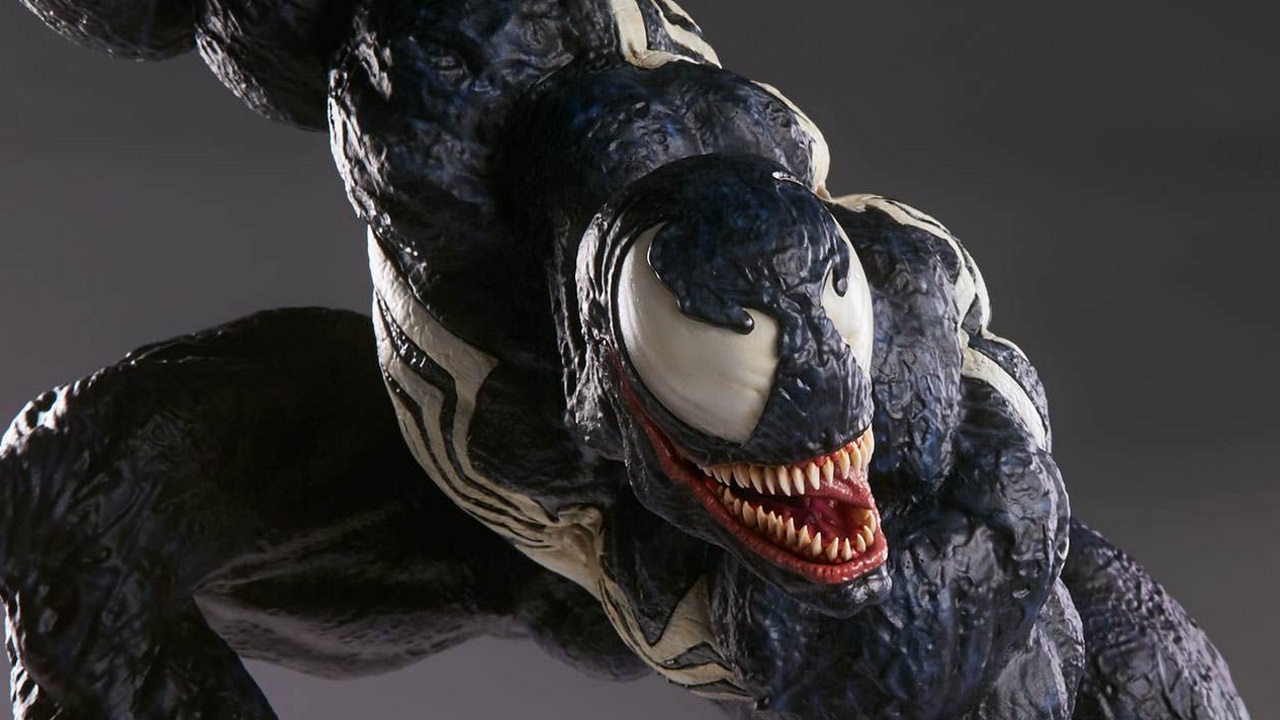 Venom exhibits some immunities to the supernatural powers of others such as the Penance Stare of Ghost Rider or Spider-Man's extrasensory spider-sense. Some incarnations of the Venom Symbiote have shown it able to replicate itself. This ability is shown in the 2005–2006 miniseries Spider-Man: Reign, when Venom recreates his own Symbiote to combat his loneliness.
The Venom Symbiote is vulnerable to fire and sonic waves, causing it great pain and exhaustion if it sustains enough exposure. It can sense and track all of its offspring Symbiotes except Carnage, who learned how to block this ability shortly after bonding with Cletus Kasady and confronting Venom/Eddie Brock for the first time. (Source: Wikipedia)
Discover themes with wallpapers for Venom movie, created by the movie fans.
We hope you enjoy your browsing experience. Feel free to share with friends.