Here is an extension with photos of the beautiful Playboy bunnies, also known as Playmates.
Did you know that Playboy Bunnies were originally waitresses?
A Playboy Bunny or a Playmate is defined as a waitress at the Playboy club. In the beginning, between 1960 and 1988, they were selected through auditions, they received a standardized training, and wore a costume called a "bunny suit" inspired by the tuxedo-wearing Playboy rabbit mascot, consisting of a strapless corset teddy, bunny ears, black pantyhose, a bow tie, a collar, cuffs and a fluffy cottontail. More recent Playboy Clubs have also featured Bunnies, in some cases with redesigned costumes based on the original bunny suit.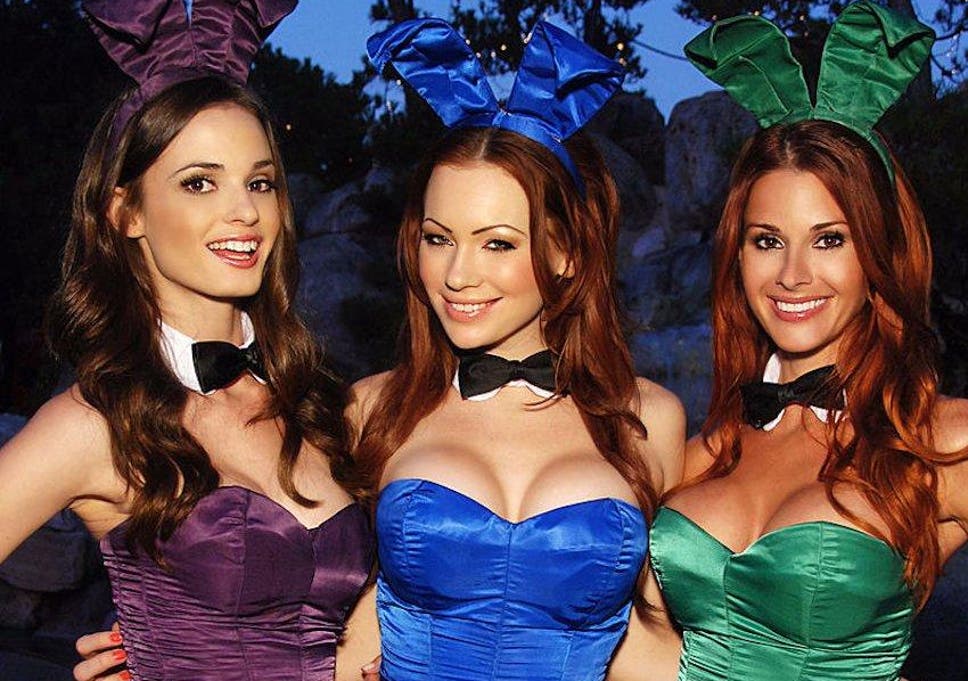 Hugh Hefner was the founder of Playboy and editor-in-chief of the magazine, which he founded in 1953. He said that the Bunnies were inspired by the Bunny's Tavern in Urbana, Illinois.
Bunny's Tavern was named for its original owner, Bernard "Bunny" Fitzsimmons, who opened for business in 1936. Serving daily food specials for a mere thirty-five cents, as well as ten-cent draft beers, Bunny's catered to locals and University of Illinois students alike. One of those students (in the late 1940s) was Hugh Hefner.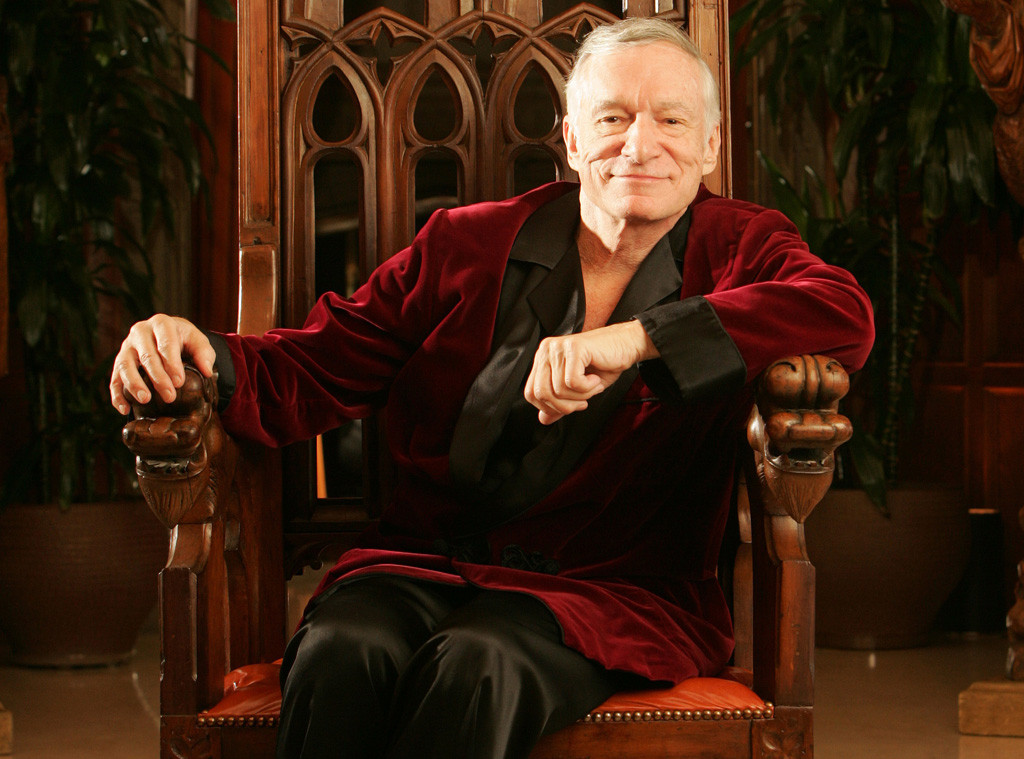 Hefner formally acknowledged the origin of the Playboy Bunny in a letter to Bunny's Tavern, which is now framed and on public display in the bar.
To become a Playbunny, women had to identify 143 brands of liquor and know how to garnish 20 cocktail variations.
The Playboy Bunnies were waitresses that served drinks at Playboy Clubs. Dating and mingling with customers were forbidden. And customers were not allowed to touch the bunnies.
A Bunny also had to master the required maneuvers to work.
These included the "Bunny Stance", a posture that was required in front of customers. The Bunny must stand with legs together, back arched and hips tucked under. When the Bunny is resting or while waiting to be of service, she must do the "Bunny Perch". She must sit on the back of a chair, sofa, or railing without sitting too close to a patron. The most famous maneuver of all, the "Bunny Dip", was invented by Kelly Collins once renowned for being the "Perfect Bunny"; to do the "Bunny Dip" the Bunny gracefully leaned backwards while bending at the knees with the left knee lifted and tucked behind the right leg. This maneuver allowed the Bunny to serve drinks while keeping her low-cut costume in place. Strict regulations were enforced by special workers in the guise of patrons.
We hope you enjoy your browsing experience. Feel free to share with friends.