New tab themes about the Northern lights. This is a theme for nature lovers and those who admire the things that nature gives us.
The Northern Lights, also known as "Aurora Borealis" are a beautiful sight and a magical display that fascinates everyone who witnesses them.
How does aurora borealis appear, you ask?
At the center of the sun, the temperature is 27 million degrees Fahrenheit (15 million degrees Celsius). As the temperature of the sun surface rises and falls, the sun boils and bubbles. Particles escape from the star from the sunspot regions on the surface, hurtling particles of plasma, known as solar wind, into space. It takes these winds around 40 hours to reach Earth. When they do, they can cause the dramatic displays known as the aurora borealis.
The interesting thing is that aurora borealis occurs not only on our planet but as well on the other planes in our solar system and probably the exoplanets as well (planets out of our solar system).
"I was camping, just lying out in a field in a sleeping bag on a late September night and looking up at the stars," said Terry Onsager, a physicist in Boulder, Colorado. "All of a sudden, the most spectacular lights and swirls and rays just filled the sky, dancing and darting here and there, It was just unbelievable," Onsager told Space.com.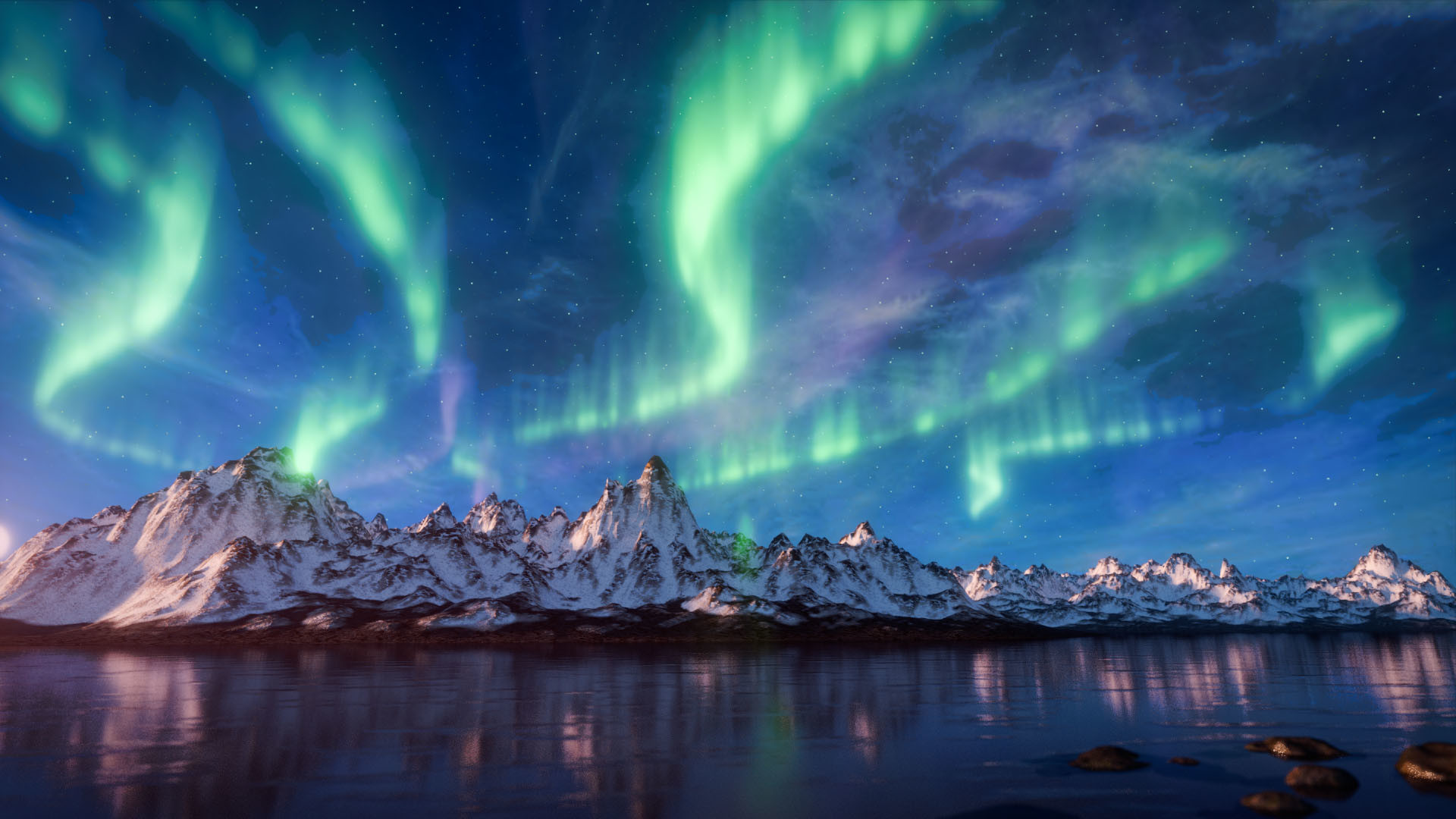 Onsager has this experience in northern Norway which is definitely the best place in the world to go to if you want to see the northern lights. Locals suggest that you visit Norway between winter and spring when you can see the aurora in its full glory and the changing lights flickering.
Photos don't do the northern lights justice.
To fully appreciate the glory of aurora borealis without having to travel to Norway, download this tab and enjoy its beauty right on your computer screen.