Extension with photos of the most beautiful women in the world. You may know her from the movie Suicide Squad.
Margot Elise Robbie was born on 2 July 1990 (age 28), on a farm in Dalby, Queensland. She is an Australian actress and film producer. Some of her most famous roles were in the movies Suicide Squad, The wold of Wall Street, Focus, The legend of Tarzan…
She began her career in Australian independent films in the late 2000s, before working in the soap opera Neighbours (2008–2011), which earned her two Logie Award nominations. After moving to the United States, she starred in the short-lived ABC drama series Pan Am (2011–2012). In 2013, she had a supporting role in the romantic comedy About Time and made her breakthrough later that year by co-starring in Martin Scorsese's biographical black comedy The Wolf of Wall Street.
Personal life
Robbie met British assistant director Tom Ackerley on the set of Suite Française in 2014, and in December 2016, they married in a private ceremony in Byron Bay. She and Ackerley previously lived in London with five other friends in a three-bedroom house. They have since moved to Los Angeles.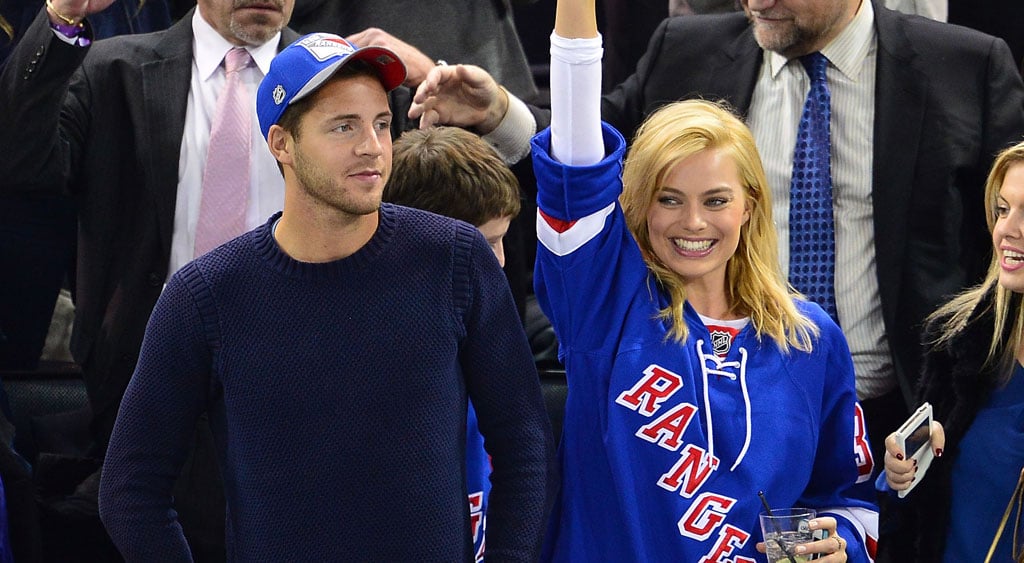 "There's nothing I dislike more than being in a photo shoot where they say, 'Be yourself.' That's not why I became an actress. That's what I find so funny: that you become an actor, and all of a sudden, everyone wants to know about you. But I didn't become an actor so I could show you me," said Margot in an interview.
Did you know?
Not many stars can say they made it big in Hollywood by hitting Leonardo DiCaprio, but then nobody else is a brave as Margot Robbie. When the day came to audition for the part in Wolf of Wall Street (2013) she was undoubtedly nervous, which probably caused her to lash out. She knew she had to think of a move that would really stand out to really impress both the director and her future co-star. With her senses heightened as the pair were acting out an intense moment where the couple have a fight – she walked over to Di Caprio and swiped him straight across the face. She said of the moment; I'm thinking, "You just hit Leonardo DiCaprio in the face. They're going to arrest you because that's assault. You're definitely never going to work again, that's for sure. They'll probably sue you as well in case there's a bruise on his face and he needs to film something else." And then all of a sudden Marty and Leo just burst out laughing. Marty says, "That was great!" Leo's like, "Hit me again!"
We hope you enjoy your browsing experience. Feel free to share with friends.