Here is an interesting Tab which will color your day.
Girly, fun and free!
Makeup brushes, pallets and more on one place. A unique look for your search feed.
Most of us are obsessed with new trends as for makeup. We follow up with new products, new looks, new tips, and tricks, but what is interesting is the origin of it!
Egyptians used copper and lead to create cosmetics. Later, women used burned matches to darken their eyes, berries for lips and believe it or not, young boy's urine to fade freckles. There are some cases noted where they drank ox blood in order to improve their complexions. It is known that makeup was present for at least 7.000 years, some believe that 164.000-year-old makeup was found in a South African cave.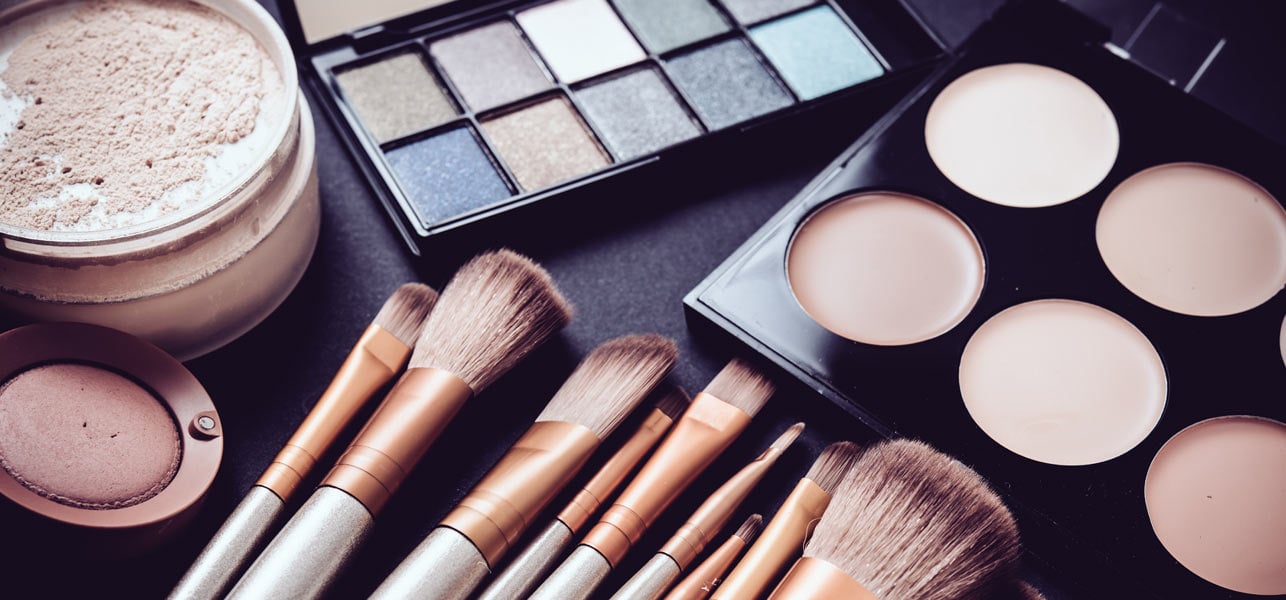 Their health was at risk because of some homemade cosmetics. Arsenic was used, lead, mercury and leeches in order to achieve the pale complexion which was considered the most beautiful in the old days.
With time, people have developed a safer way to enhance beauty and looks.
Here is an interesting blog about the History of Makeup – let us know what you think.
Here are some interesting facts about makeup you might not know:
The first lipstick was made in ancient Mesopotamia around 4,000 years ago when women applied the dust that was made from precious gems.
The first patented nail polish was made in 1919 and it was pink colored.
Modern hair dye was invented in 1907 by L'Oreal.
In the Roman era, men painted their lips with lipstick to indicate their social ranks.
In a recent research, it is estimated that women spend about 15,000 $ on makeup in their lifetime.
More women have started shaving their armpit hair after seeing a model with shaved underarm hair in a fashion ad in 1915.
We hope you enjoy this extension and feel free to share with your friends.