New tab themes about the famous footballer Lionel Messi. These themes are made for fans of the football, especially Lionel Messi, better known as just Messi.
His full name Lionel Andrés Messi Cuccittini but he prefers just Lionel Messi. He was born on June 24th, 1987 in Rosario, Argentina.
He is often considered the best player in the world and considered by many as one of the greatest players of all time
His net worth is estimated to be 80 million US dollars.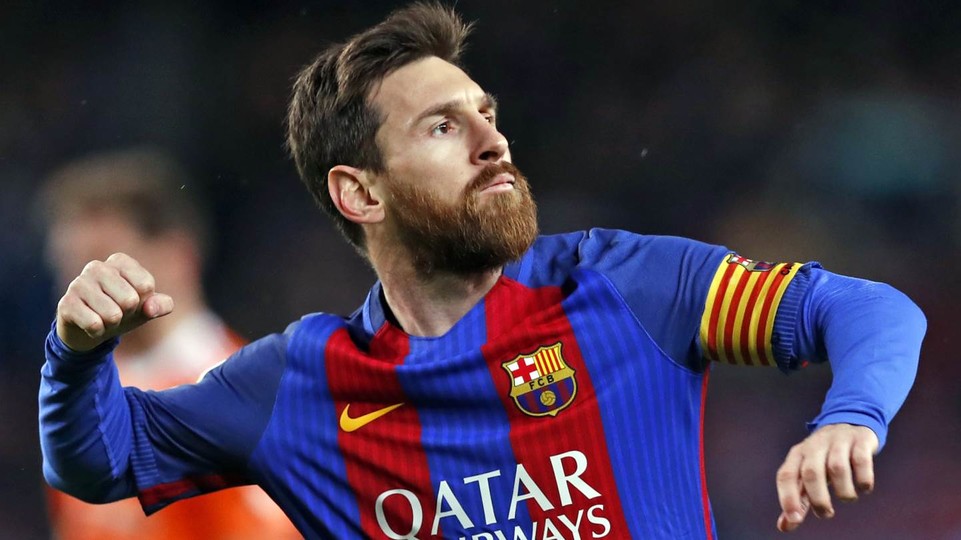 For his characteristics, people have stated his strengths and weaknesses. As very strong they have rated his through balls, key passes, holding on to the ball, dribbling, finishing, long shots, direct free kicks and passing.
As his weaknesses, people have mentioned his defensive contribution and aerial duels.
This year, Messi has scored 30 goals – 26 goals for the team and four goals for the country. In his while career, Messi has scored 617 goals. Out of those, he scored 552 for all time club, 383 for the league, 100 goals in Europe, 69 in other cups and 65 international (in friendlies and competitive games).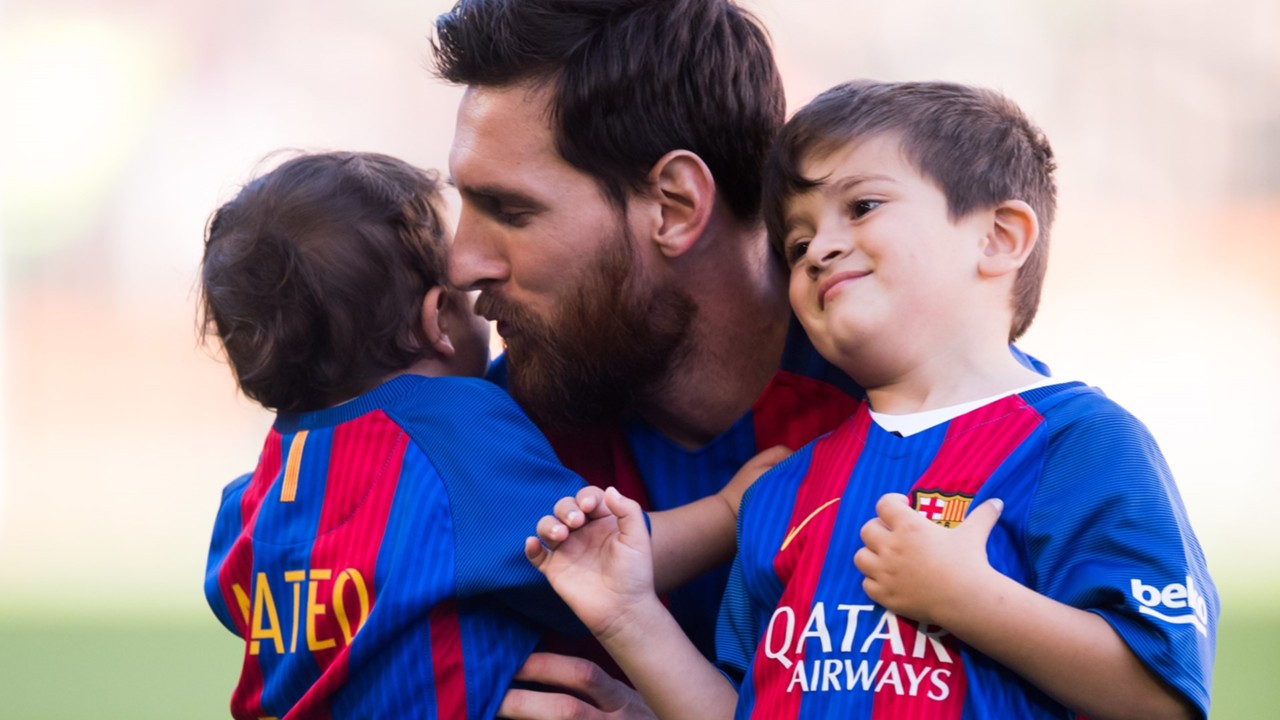 Did you know?
Messi was not very healthy and nutritious during his childhood days like the other boys around. He was diagnosed with a growth hormone deficiency which was stopping his normal growth rate at a tender age of 11. His parents could not afford his treatment, which was $900 a month.
Did you know?#2
Messi's first contract with Barcelona was detailed out on a paper napkin! FC Barcelona sporting director Carles Rexach was so impressed with Messi's skills that he wanted to make a contract immediately and there was no paper available at that time. Barcelona was so impressed with Messi's footskills that they offered to pay his medical bills and move the family to Spain just to sign him when he was 13. That probably explains why the contract was first signed on a napkin. (Source: BoomsBeat)
We hope you enjoy your browsing experience. Feel free to share with friends.