New tab themes about the most amazing and beautiful landscapes. These themes are made for fans of beautiful, colorful and picturesque landscapes.
The definition of the word landscape is a visible area of land, with all its landforms and how they harmonize with natural and man-made features. Pictures of forest, plants, trees and animals will have a calming effect on your mind. Enjoy the breathtaking sights of Italy, Greece, China and many more countries with their beautiful places and wich beauty was captured by a photograph.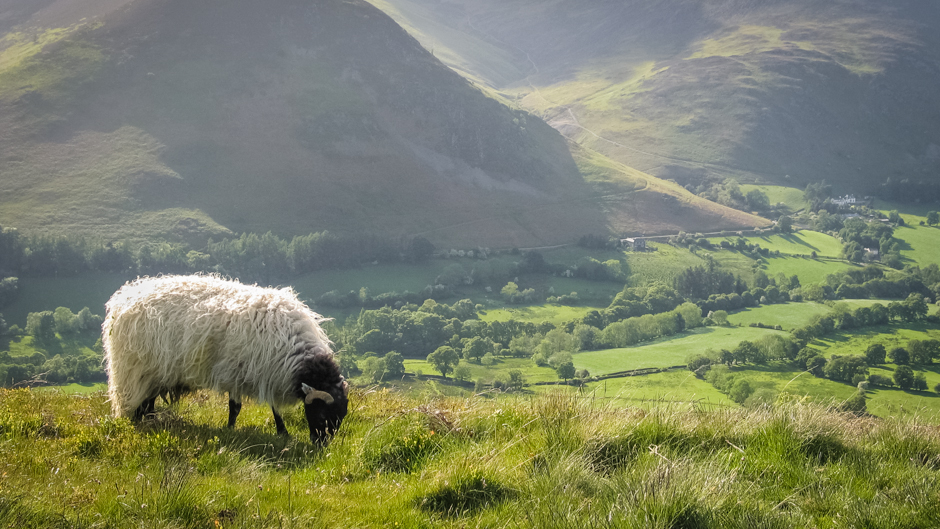 In this extension, as well as beautiful places, you will see breathtaking sunsets, unusual architecture, as well as rural and urban places.
New tab themes with wallpapers of the beautiful landscapes.
We found some interesting facts about the landscape that you probably didn't know:
Plants make and improve air quality.
A tree creating shade at an outdoor air conditioner unit can increase its efficiency by 10 percent.
It is proven that looking at natural elements such as trees and flowers, during work relieves stress and less job pressure. They reported fewer headaches than those who hadn't had any outside view during work.
World architecture landscape capital is Australia.
Looking at nature or photos of nature has many effects on the brain and body – it reduces depression, gives your brain a break, your body heals faster if you're surrounded by nature. Looking at nature also improves your mood and makes it easier for you to relax. It also lowers your stress levels and you start to experience more happiness.
Did you know that too much time in front of screens is deadly?
"Nature deprivation," a lack of time in the natural world, largely due to hours spent in front of TV or computer screens, has been associated, unsurprisingly, with depression. More unexpected are studies by Weinstein and others that associate screen time with loss of empathy and lack of altruism. (Source: TakingChange)
And the risks are even higher than depression and isolation. In a 2011 study published in the Journal of the American College of Cardiology, time in front of a screen was associated with a higher risk of death, and that was independent of physical activity!
We are sure that you will love this extension. We hope you enjoy your browsing experience and feel free to share with your friends.